Blog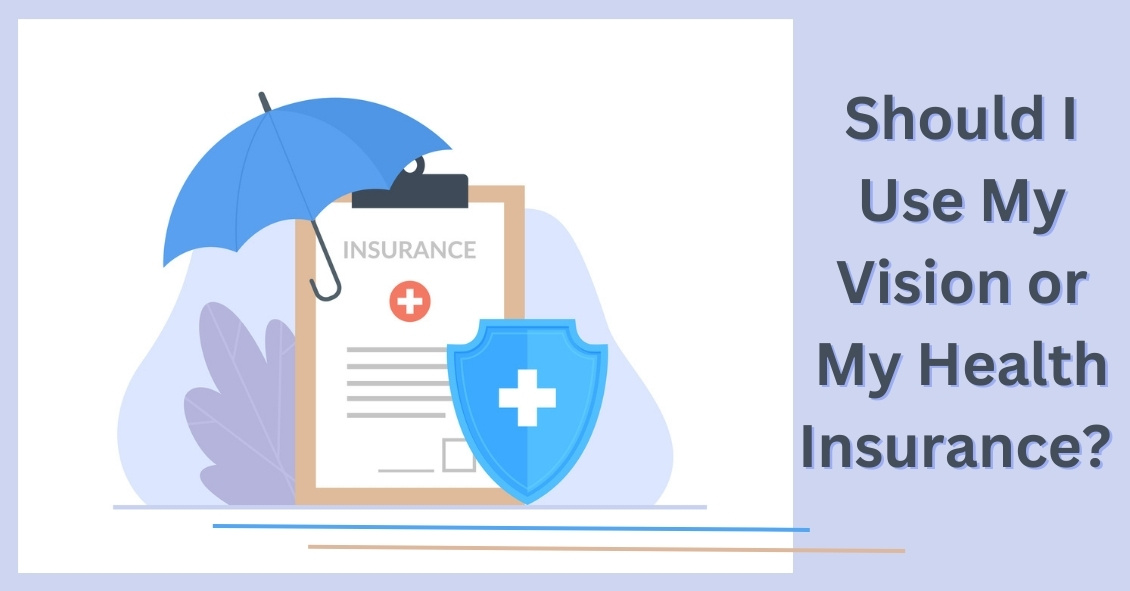 The eye care medical field has an unusual split between two different types of insurance for covering eye issues: health insurance and vision insurance. Not all patients have both.
In most cases, your health insurance is used to cover medical and surgical eye problems but not routine exams or the cost of contacts or glasses. Those things are often covered by separate vision insurance.
Why the difference? Originally, health insurance was created to take care of health "problems" and wasn't designed to cover "routine," "screening," or "wellness" exams.
Since health insurance wasn't going to cover "routine" eye exams, the vision insurance industry arose to help insure/cover...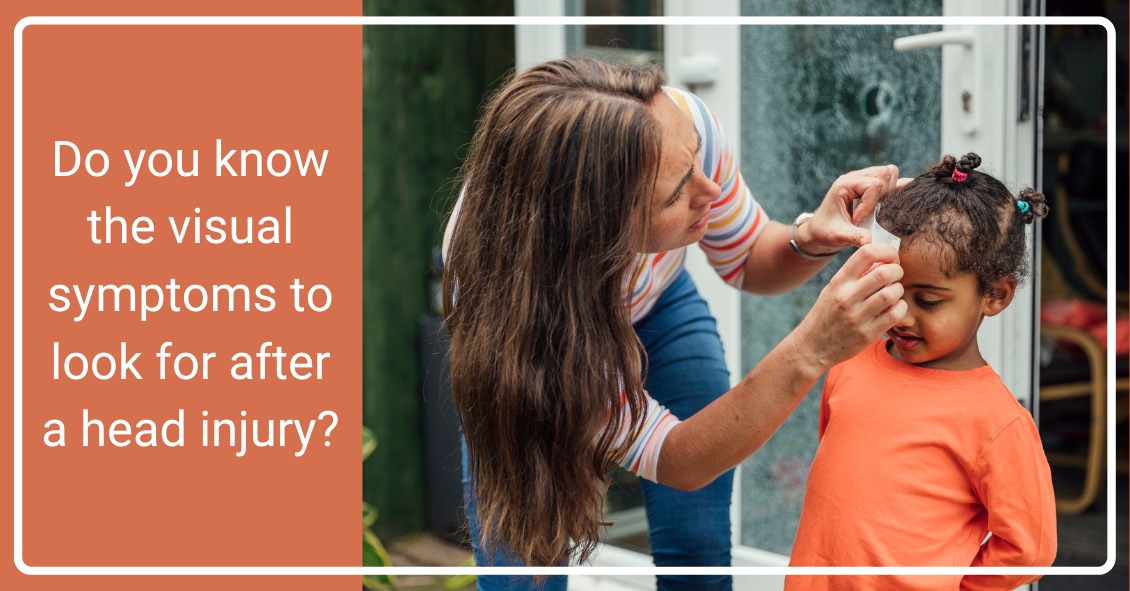 The Centers for Disease Control estimates that around 2.8 million people in the United States suffer from a traumatic brain injury (TBI) every year, and vision can be affected. Concussions are a type of TBI.
The rate of childhood TBI visits to the emergency department more than doubled between 2001 and 2009, making children more likely than any other group to go to the ER with concussion symptoms.
It was once assumed that the hallmark of a concussion was a loss of consciousness. More recent evidence, however, does not support that. In fact, the majority of people diagnosed with a concussion do not experience any loss of consciousness. The most common immediate symptoms are...