Blog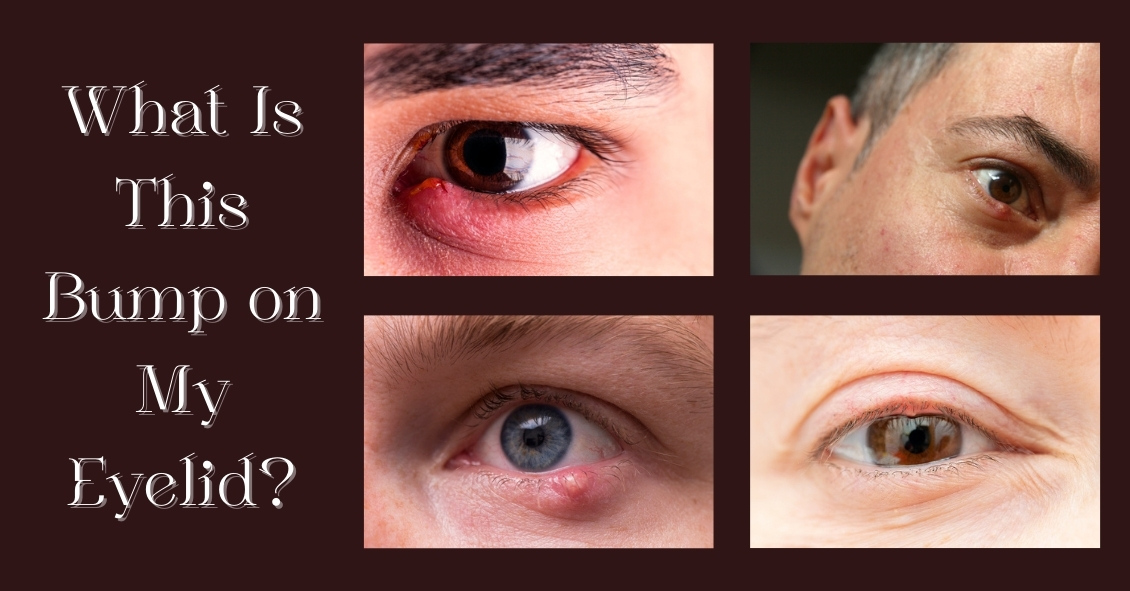 So you're going about your day and notice a slight twinge when you blink. It starts off as a mild awareness, then proceeds to a painful feeling with every blink. You look in the mirror to see what could be causing it, and there you see a small red bump forming.
You decide to wait to see what happens and one of three things occurs. It might get bigger, redder, and more painful; it might shrink and goaway; or it might stay put, but it is no longer painful or growing in size. Let's dive into one of the most common eye conditions we treat: hordeola (commonly known as "styes") and chalazia.
Hordeola (or singular hordeolum), are infectious abscesses of the glands that line the...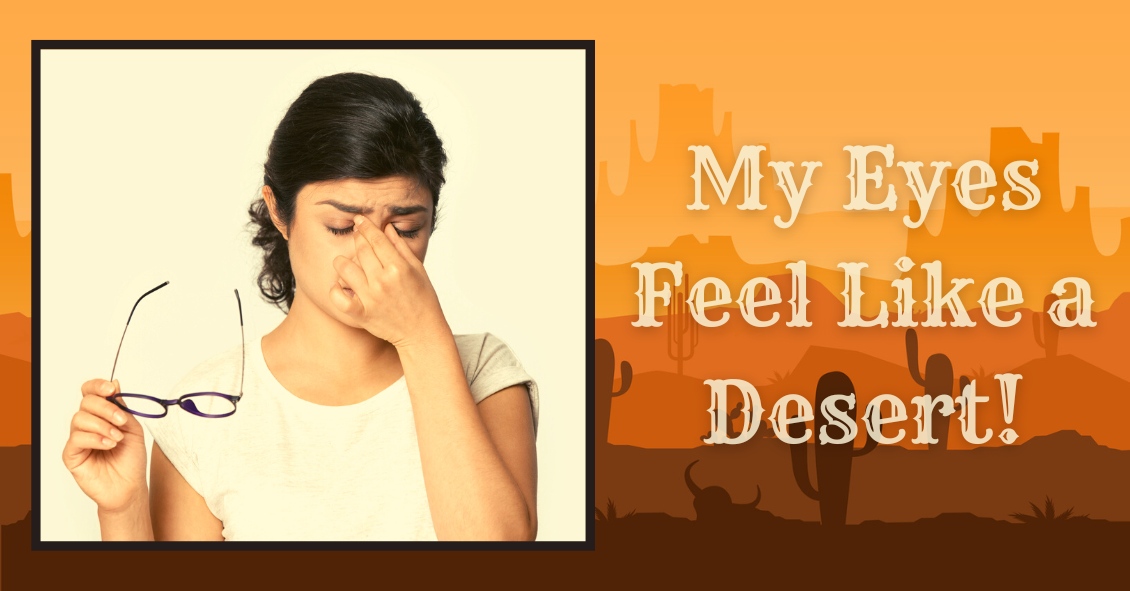 Itching, burning, watering, red, irritated, tired eyes... what is a person to do? These symptoms are classic signs of Dry Eye Syndrome (DES), which affects millions of adults and children.
What causes this? Dry eye syndrome can be brought on by many factors: aging, geographical location, lid hygiene, contact lens wear, medications, dehydration, etc. The lacrimal gland in the eye that produces tears, in a person over forty years old, starts slowly losing function. Females with hormonal changes have a higher incidence of DES (dry eye syndrome). Dry, arid climates or areas with high allergy rates tend to have higher incidences of DES as well. Another major cause is increased...